11655 Farmington Road, Livonia, MI 48150 | Phone: (734) 421-7387
Veterinary services can be an added expense on your budget. However, they're important too because ignoring your pet's medical needs can lead to serious health issues. Considering these factors, A-Quality Care Veterinary Hospital is inclined towards providing affordable veterinary services so that your pet gets the care it deserves.
We offer exciting promotions on our pet services to provide your pet with the best medical care without spending a lot. Check out our listed promotions or call us at 248-939-VETS (8387) to learn more about our services and benefits.
Puppy and kitten vaccine visits starting at

$79.00

Dog and cat vaccine packages starting at

$99.00

Microchip special –

$59.00

FREE heart-worm test (

$38.00

value) with junior/senior blood work
We carry several different heartworm and flea preventatives suitable for your pet's needs. There are many promotions (online, mail-in rebates) going on from time to time year-round (ask for details).
It is the goal of A-Quality Care Veterinary Hospital to provide quality, comprehensive, preventative, diagnostic, surgical, and medical veterinary services at a reasonable price to the pet population, limited only to the extent that each pet owner feels appropriate or justified, all circumstances are considered for each individual.
A-Quality Care Veterinary Hospital is a family-owned, full-service animal hospital working out of a clean, well-kept, and state-of-the-art facility. For 9 years, we have been providing compassionate care at affordable prices. We even offer payment plans through CareCredit!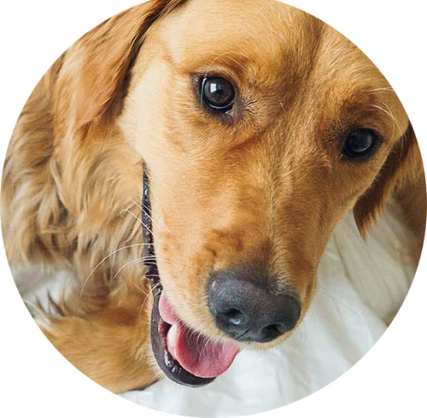 11655 Farmington Road
Livonia, MI 48150
Mon: 9:00a – 6:30p
Tue: 9:00a – 6:30p
Wed: 9:00a – 6:30p
Thu: 9:00a – 6:30p
Fri: 9:00a – 6:30p
Sat: 9:00a – 3:00p
Sun: Closed