11655 Farmington Road, Livonia, MI 48150 | Phone: (734) 421-7387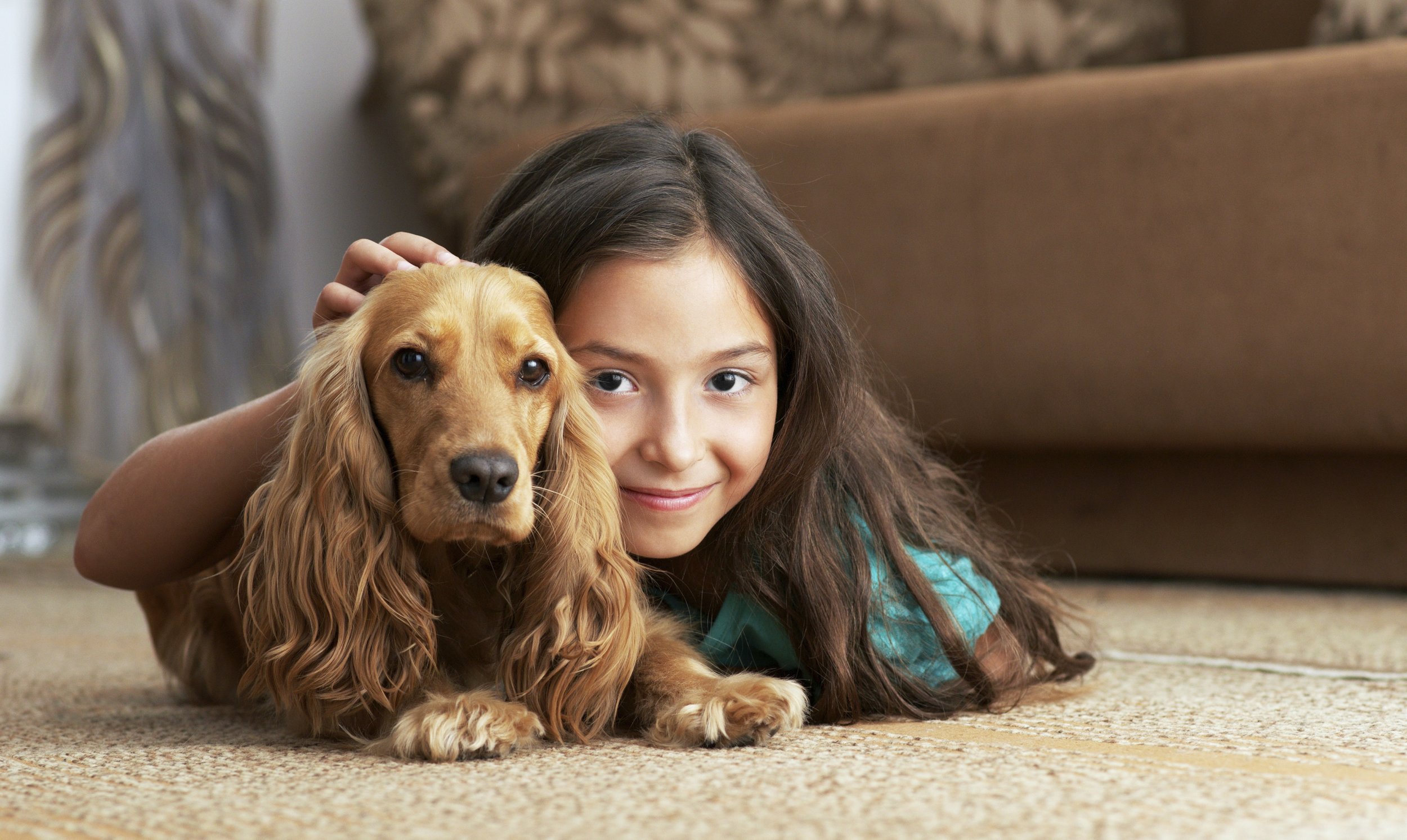 We treat your pets like Family.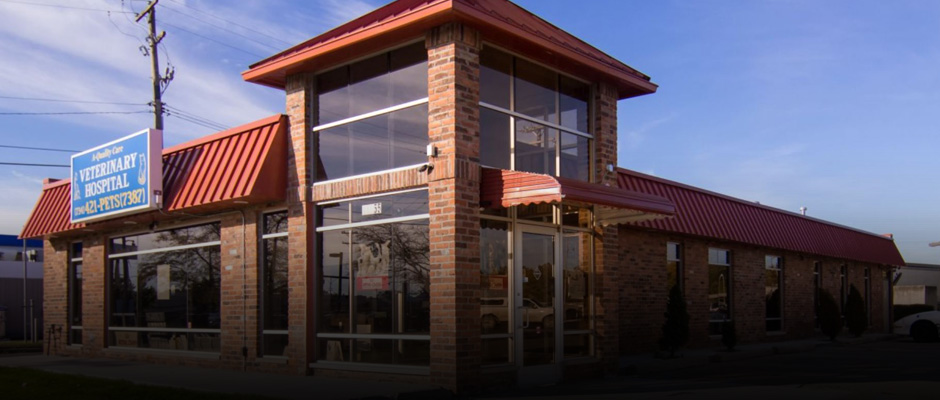 State-of-the-art pet hospital
serving Livonia and
surrounding areas.
Outstanding veterinary services you can depend on.
A-Quality Care Veterinary hospital is a full-service animal hospital that provides medical services and care for your beloved pets. Your pet's health and well-being are extremely important to us.
Our veterinarians are experienced in all types of conditions and treatments. We can handle routine care and emergency situations.
We treat your pets like the valued family members that they are. Get started with a FREE estimate!
11655 Farmington Road
Livonia, MI 48150
Providing the best veterinary care you can find.
Having a pet is great fun, but it carries along some responsibilities too. Regular medical checkups and proper care are essential for your pet's good health. Count on us to provide reliable veterinary services and medical evaluations for your pet.
Medical Evaluations and Vaccinations

Internal Medicine

Laboratory Services (In House & Reference Lab)

Parasite Control

Heart Worm Testing & Prevention

Pharmaceutical & Nutraceutical Products

Prescription Food

Routine Dental Services

Routine Surgeries

Orthopedic surgery

Radiology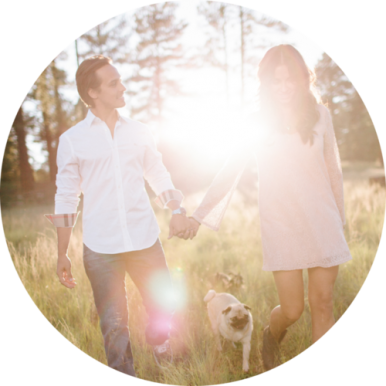 It is the goal of A-Quality Care Veterinary Hospital to provide quality, comprehensive, preventative, diagnostic, surgical, and medical veterinary services at a reasonable price to the pet population, limited only to the extent that each pet owner feels appropriate or justified, all circumstances are considered for each individual.
A-Quality Care Veterinary Hospital is a family-owned, full-service animal hospital working out of a clean, well-kept, and state-of-the-art facility. For 9 years, we have been providing compassionate care at affordable prices. We even offer payment plans through CareCredit!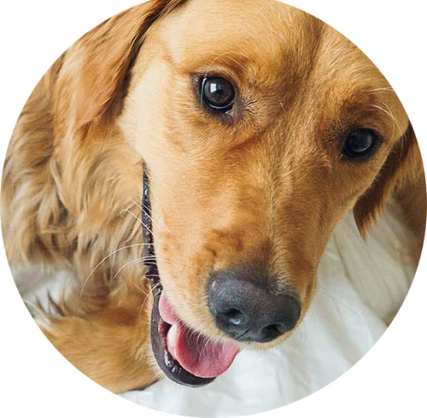 11655 Farmington Road
Livonia, MI 48150
Mon: 9:00a – 6:30p
Tue: 9:00a – 6:30p
Wed: 9:00a – 6:30p
Thu: 9:00a – 6:30p
Fri: 9:00a – 6:30p
Sat: 9:00a – 3:00p
Sun: Closed