11655 Farmington Road, Livonia, MI 48150 | Phone: (734) 421-7387
With 30 years of combined veterinary experience, we're pleased to provide a wide variety of veterinary care for your pets.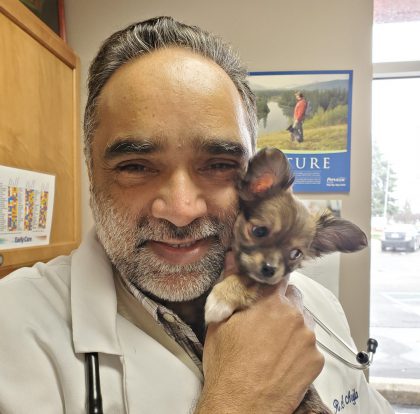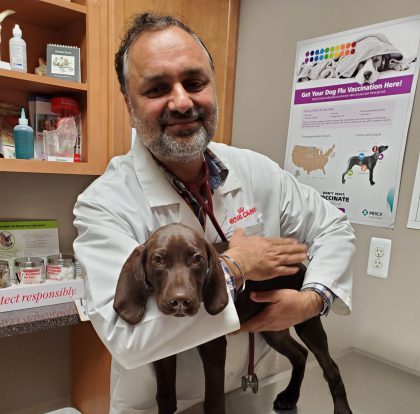 It is the goal of A-Quality Care Veterinary Hospital to provide quality, comprehensive, preventative, diagnostic, surgical, and medical veterinary services at a reasonable price to the pet population, limited only to the extent that each pet owner feels appropriate or justified, all circumstances are considered for each individual.
A-Quality Care Veterinary Hospital is a family-owned, full-service animal hospital working out of a clean, well-kept, and state-of-the-art facility. For 9 years, we have been providing compassionate care at affordable prices. We even offer payment plans through CareCredit!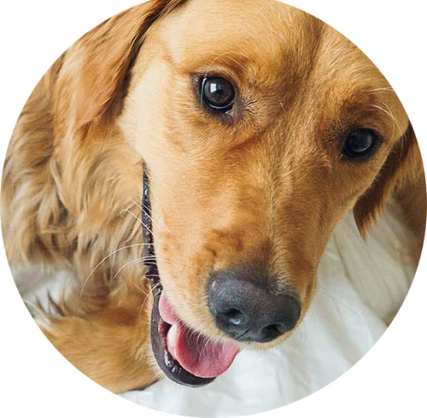 11655 Farmington Road
Livonia, MI 48150
Mon: 9:00a – 6:30p
Tue: 9:00a – 6:30p
Wed: 9:00a – 6:30p
Thu: 9:00a – 6:30p
Fri: 9:00a – 6:30p
Sat: 9:00a – 3:00p
Sun: Closed